Game servers
valid from 2012.02.11

Counter-Strike 1.6 from Valve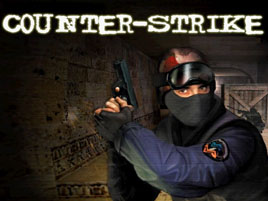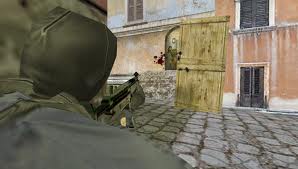 A Counter-Strike (röviden CS) egy taktikai, belső nézetű akciójáték (FPS), melyben a fő hangsúly a csapatjátékon van. Az első bétaverzió 1999. június 19-én látta meg a napvilágot a Half-Life modifikációjaként. Az 1.0-s verzió után a Counter-Strike mint önálló játék is megjelent, ezt a boltban kapható független verzióját nevezzük retailnek. Emellett továbbra is elérhető Half-Life mod formájában; frissítések mindkét változathoz letölthetők.
A játék legújabb változata a Counter-Strike: Source, ami a Half-Life 2 motorjával működik. (forrás: wikipedia.org)
Kipróbálható "Demo" szerverek listája:
The services includes:
Advanced Webadmin
FTP access
lagg free Guarantee
DDoS Protection.
24/7 Technical support
99,9% Availability
Every servers gets:
5GB space for games
Fastdownload/Webdownload
Mumble server
TeamSpeak 3 channel
Discounts from Standard VPN, Ultimate VPN, OpenVPN services.
Call of Duty: All in one:
You can change between CoD, CoD:UO, CoD2, CoD4 anytime!
Server locations:
Budapest, HU
Falkenstein, DE
London, UK
Call of Duty 4

servers
PromodLive 2.16
from

€2

.30

lagg free Guarantee

Read more →
The servers that appears in this list are Demo servers, which are intended to assure the quality before you order our services.
Other servers
We also provide game servers that not in this list. Just contact us and we give you the addresses.
Config help:
We don't provide persons to help configure your servers. There are hundreds of available mods, maps and plugins with guides for the featured games in our Webadmin Panel. We also provide FTP connection and lot of how-to guides to help you, so you can customize your server according to your needs.